DJS-1000 16 Track Dynamic DJ Sampler
DJS-1000 16 Track Dynamic DJ Sampler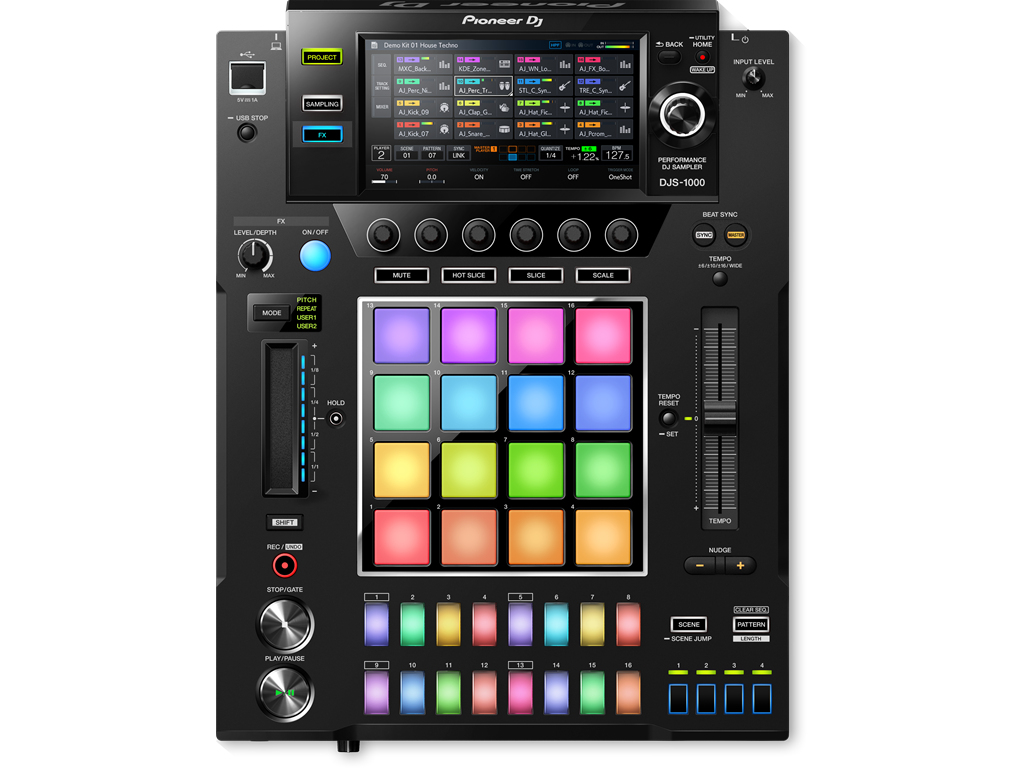 ELEVATE THE STANDARD
Add the DJS-1000 to your DJ set-up to intuitively create unique sounds and phrases in advance of your set, or on the fly. Use the DJ-friendly interface to sequence and loop your samples as you wish.
With a 7-inch full-colour touch screen, 16 multicoloured step input keys, multicoloured Performance Pads, a host of inputs and outputs, Live Sampling and various other performance features, having the DJS-1000 in the booth will propel your sets to the next level.
TESTIMONIALS
KEY FEATURES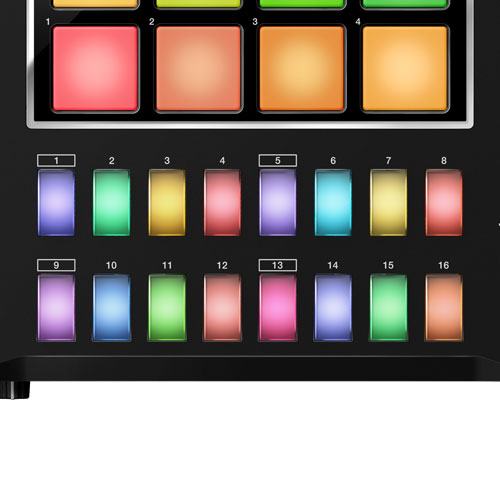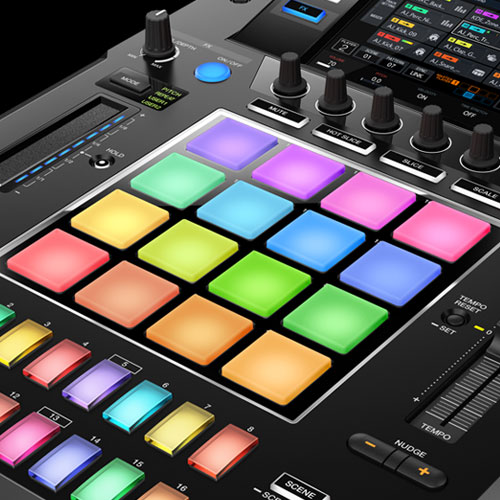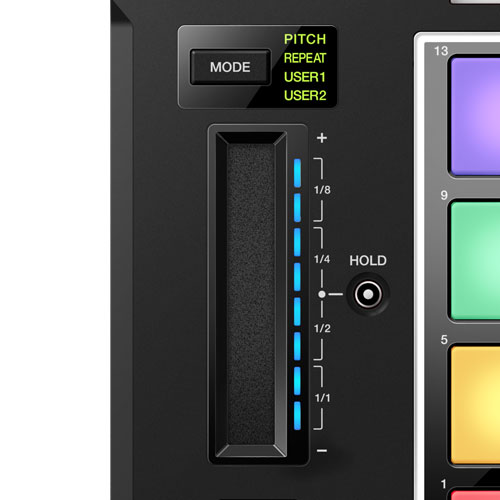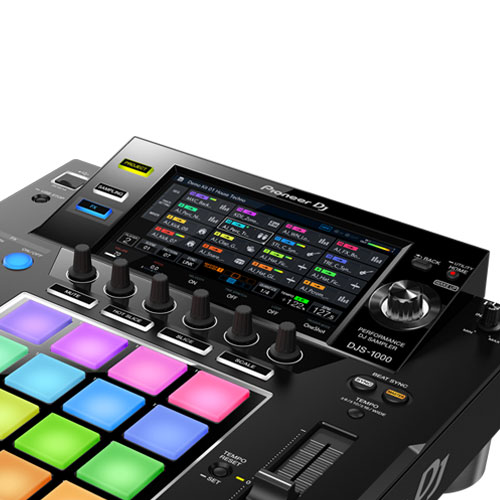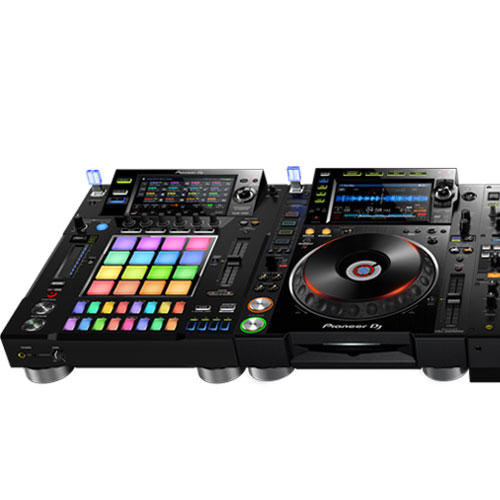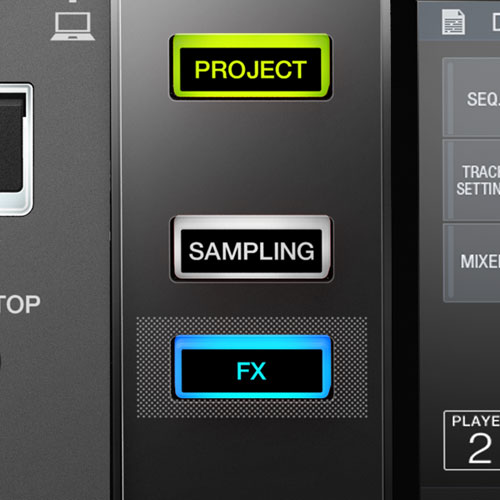 DJ Sampler
Depth
42.2 cm
Frequency Range
20 - 20000 Hz
Height
11 cm
Inputs
1 INPUT (L/MONO & R,1/4 inch TS jack)
MIDI
1 MIDI IN (5P DIN)<br> 1 MIDI OUT/THRU (5P DIN)
Outputs
2 HEADPHONE MONITOR (1/4 inch Stereo Phone Jack,3.5mm Stereo mini-jack)<br> 1 THRU / OUTPUT2 (1/4 inch TS jack)<br> 1 OUTPUT1 (RCA)
Weight
5.4 kg
What is in the box
Power cord<br> LAN cable<br> USB cable<br> RCA pin cable<br> Operating instructions
Width
32 cm
Review
Note: HTML is not translated!